BRI at a Glance
BRI was established on 16 December 1895 in Purwokerto, Central Java by Raden Aria Wiriatmaja as De Poerwokertosche Hulp en Spaarbank Der Inladsche Hoofden. Initially started as a savings and loan cooperative for mosques, the simple financial institution was then incorporated as a bona fide bank in 1968.
Today, BRI is one of the largest banks in Indonesia and Southeast Asia that focuses on Micro, Small and Medium Enterprises (MSME) and a pioneer of microfinance in Indonesia. Since its IPO in 2003, BRI has consistently posted profit and paid dividends to shareholders. As of June 2022, BRI's services are supported by 569,761 BRILink agents, 199,775 EDC units, 14,417 ATMs, and 7,407 CRMs.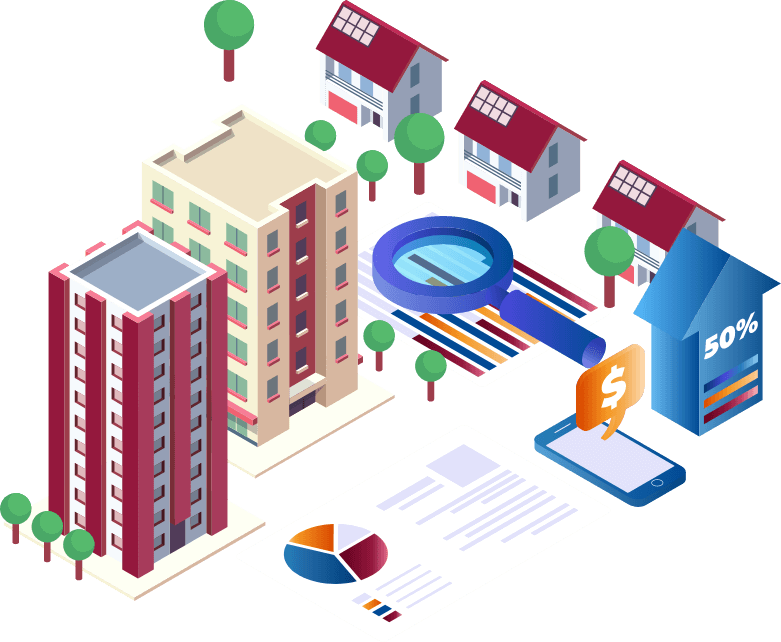 Why Banking With BRI
Serving more than 125 years, Bank BRI has always provided convenience and speed in responding to various customer needs, supported by excellent banking services.
Complete Products
Bank BRI Products and Services are complete and varied for all segments according to customer needs
Largest Network
The largest and widest online BRI network in real-time online throughout Indonesia
Competent Human Capital
Competent and professional BRI Human Capital Bank is ready to serve customers sincerely
Continue to innovate
Bank BRI continues to innovate in developing products in accordance with the changing times to meet customer needs
Prudent GCG
Bank BRI implements prudent GCG to ensure good business continuity
Source: https://www.bri.co.id/