Who are we?
Akseleran is a peer-to-peer lending platform in Indonesia that connects SMEs that need loans to develop their businesses with a pool of lenders who have more funds to fund these loans.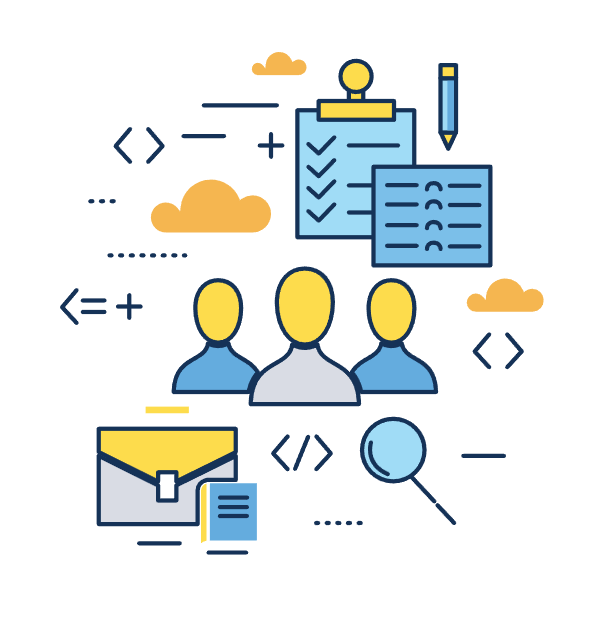 Akseleran provides business actors with access to capital with competitive interest rates and flexibility in loan tenors, payment models, and collateral inclusion. Acceleration also opens up alternative lending opportunities to the Indonesian people to obtain attractive returns commensurate with the risks involved.
Akseleran was founded by people who have professional experience in the world of finance and technology. With the vision of "Inclusive Finance Becomes Reality", Akseleran hopes to encourage the development of SMEs in Indonesia that are profitable for business actors and the pool of lenders that support them.
Source: https://www.akseleran.co.id/