PT. Komatsu Astra Finance (KAF) is a joint venture company between Astra through PT. Sedaya Multi Investama (SMI) and Komatsu through PT. Komatsu Indonesia (KI) (50:50). KAF aim to support sales of Komatsu and its related products which marketed by PT. United Tractors Tbk. (UT), by providing financing solution.
KAF accommodate Komatsu heavy equipment financing especially by provide investment facility. Beside that, KAF continously collaborate with UT to design and offer financing solutions programs to met the various needs of customers, such as trade-in program and spare part financing.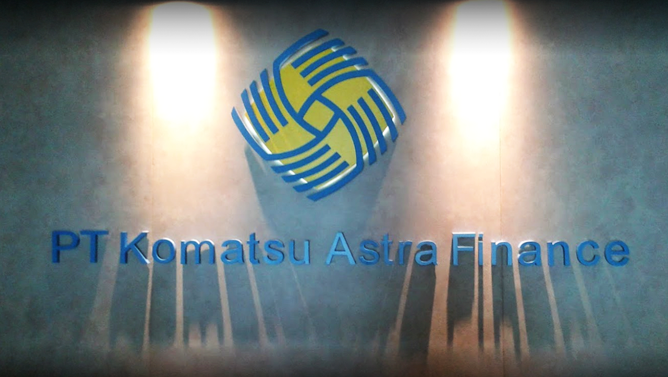 During 12 years of journey, KAF has supported top player in industry. Majority customer supported by KAF coming from Coal Mining sector, but coincide with customers demand in Agro-Forestry and Construction sector to UT, KAF has committed to serve customer better with expanding its business network by opening representative office located in Pekanbaru, Surabaya, Balikpapan and other strategic.
PT. Komatsu Astra Finance is the Leading Heavy Equipment Financing Company in Indonesia.
We Provide Financial Solution for Corporate and Commercial customer from Mining, Construction, Forestry and else.
We are member of Astra International Financial Services.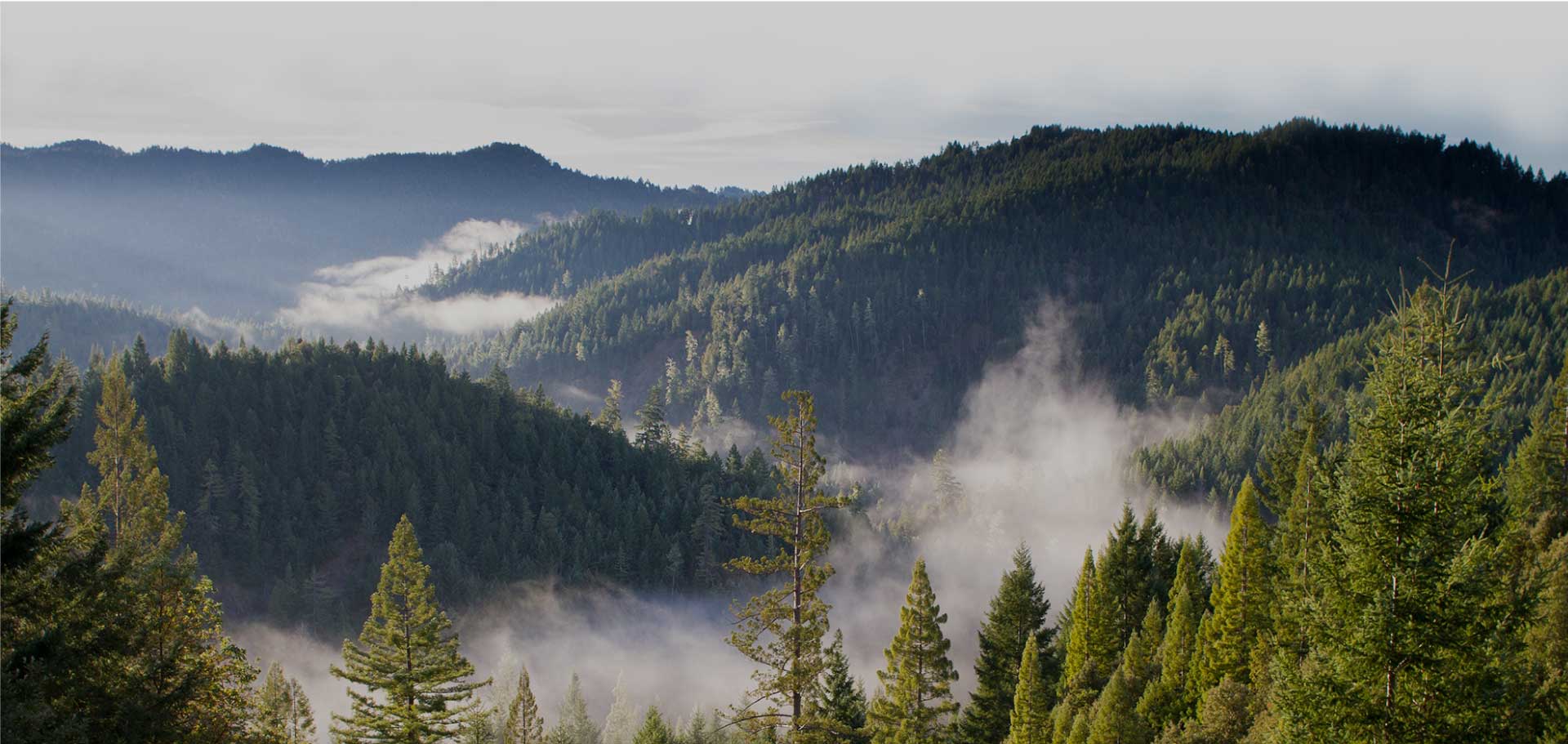 SYNERGY
Synergize with all stakeholders by openness and mutual respect to achieve company's goal.
CUSTOMER FOCUS
Fullfilled customer need with total solutions to create customer loyalty.
EXCELLENCE
To always innovate in order to produce maximum result from business processess which are precise, effective and measurable, capable of overcoming and controlling risks, in order to attain the company's goals.
INTEGRITY
To always act in accordance with the prevailing regulations and norms of the company, in good faith, and maintain professionalism.
Source: https://www.kaf.co.id/