History of Establishment
Global Intermedia (G-IM) is known as De Concept Computer 2000. It was officially established on March 1, 2004 after more than 2 years (since 2001) planning. Global Intermedia team members have been well trained in various companies and institutions, to provide a solid and resilient team. With information technology as our core business, we provide desktop applications, web applications, multimedia presentations and computer network maintenance.
So Who is Global Intermedia?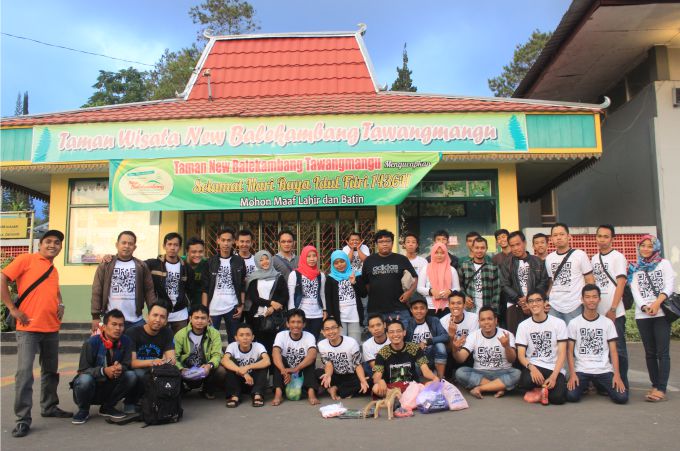 Global Intermedia is a company that is specifically engaged in consulting, analysis, design, and implementation of information systems based in Yogyakarta.
Global Intermedia wants to be part of the process of developing information technology in Indonesia by presenting a wide selection of reliable application products and supported by a dynamic, attractive and user friendly interface design (easy to use).
Global Intermedia is a company that was built with individuals who have competence and decades of experience in the field of information and communication technology. For 14 years the company has been trusted to be part of the development of information systems for various institutional institutions and has received wide recognition in various portfolios.
Global Intermedia always strives to present creative and innovative ideas while remaining oriented towards customer needs and satisfaction. Our team always gives various considerations and strives to present alternative solutions to the needs and problems of clients. The Global Intermedia team tries to position itself as a friend partner of clients and is always open and communicates intensively with clients in every process of cooperation. Convenience, success and client satisfaction are our main focus.
Source: https://www.gi.co.id/about.html